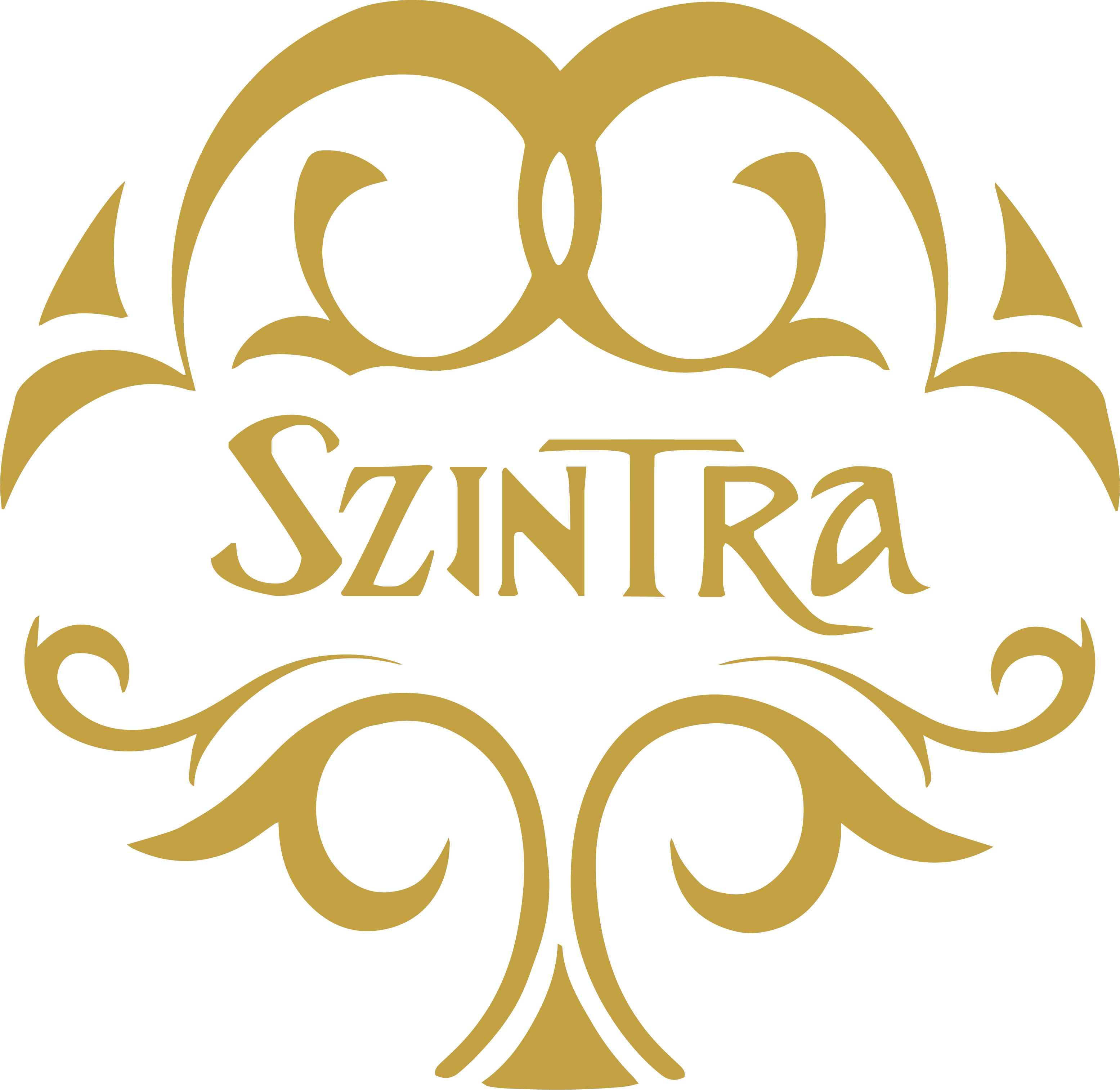 "Szintra's debut, The Fragrance Of Memories, features a dark and melancholic soundscape that draws the listener into her world and keeps them hooked till the very end."
Szintra is a Hungarian neo-classical composer based in Salzburg/Austria. Music came natural to her as both of her grandparents from mother's side were classical musicians and music was all around her during childhood.
She moved to Austria to study Flute at the Mozarteum university and fell in love with the city. After playing classical, jazz or even flute beatbox concerts for many years, she started to produce music for theatre and film. In 2020 she released her debut album "The Fragrance Of Memories", which is a genre-bending experience between neo-classical, folk and new age.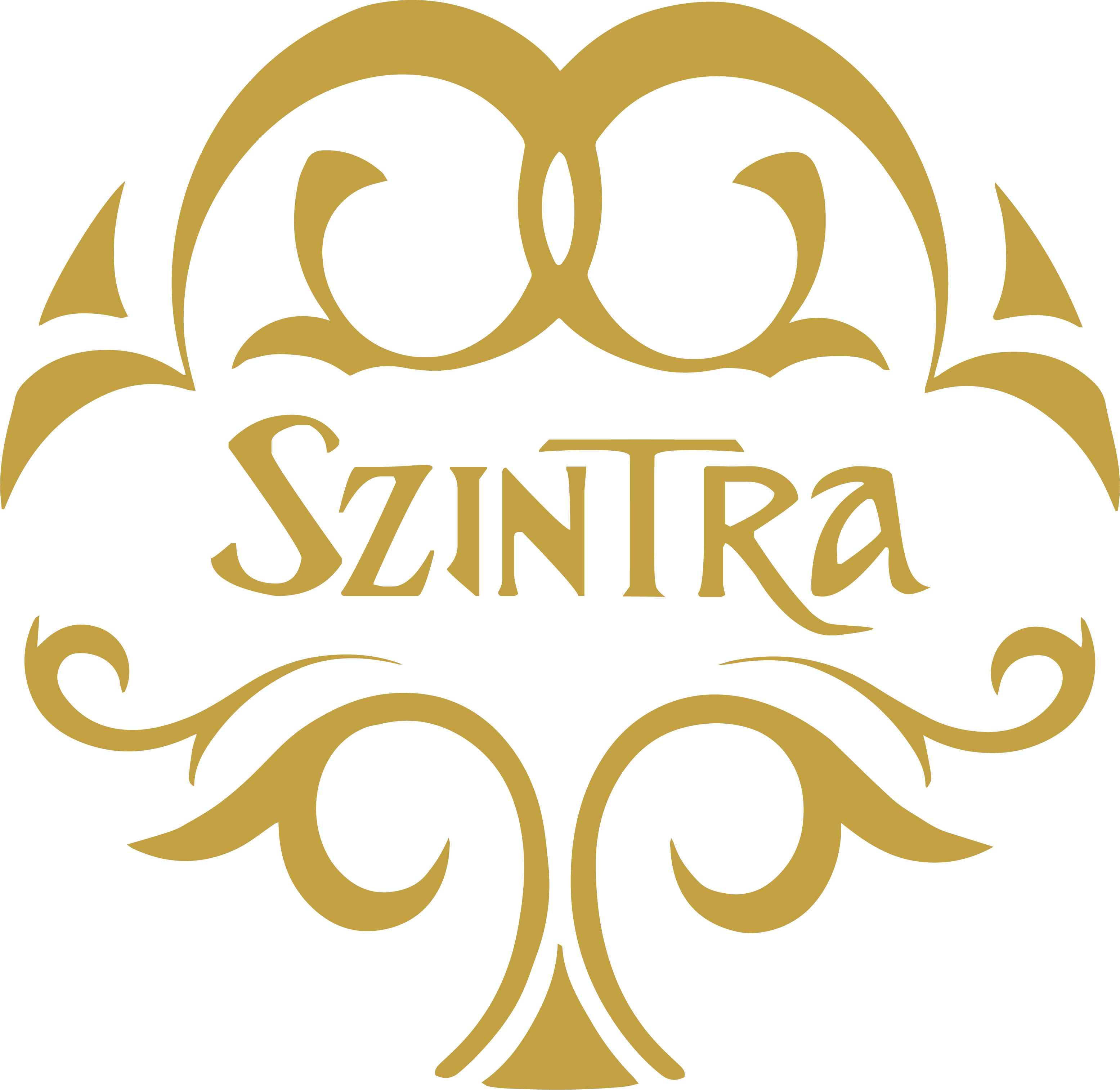 Music composed with the  methods and rules of classical music
Original and modern ways of hungarian folk music
Soothing sounds that help to calm your mind and find balance
The perfect addition to your fantasy rpg playlist or soundtrack
Collaborations with other musicians that can be in every genre
This error message is only visible to WordPress admins
There has been a problem with your Instagram Feed.